Joe Shire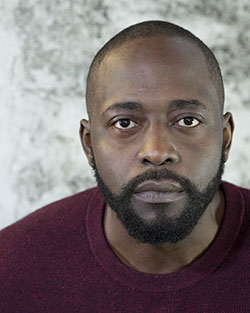 Joe Shire studied at UWE (2010).
His theatre credits include: Witness for the Prosecution (Eleanor Lloyd); The Tempest (RSC); The Island (Theatre Fio); 49 Donkeys Hanged (Theatre Royal Plymouth); The Soulless Ones (Hammer House of Horror) and Wonderman (National Theatre Wales).
His television credits include: The Beaker Girls (CBBC); Trollied (RoughCut/Sky1) and Pride From Above (NatGeo/Disney+)
His film credits include: Face Value (Twisted Time Productions); I Am The Prize (Purchess Films); Granny of the Dead (Tudor Films) and Frail (Suspended Films)
His voiceover credits include: Torchwood: Soho (Big Finish); Catachan Devil (Black Library) and Realmslayer (Games Workshop).